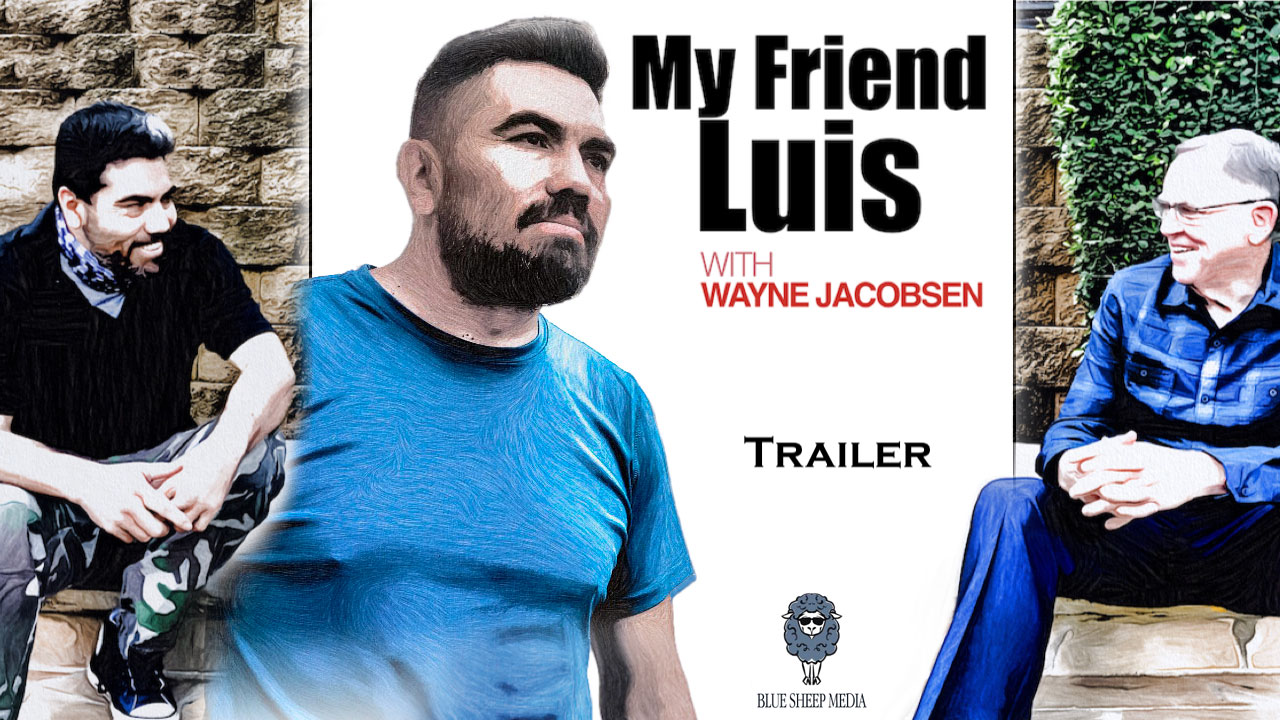 February 5, 2021
This is the story of an unbelievable journey through horrendous circumstances and into a friendship as unlikely as any you might imagine.  It is laced with incredible miracles and desperate challenges in a new limited-series podcast, The first episode will drop on February 16, 2021. You can subscribe now at iTunes and other podcast outlets.
---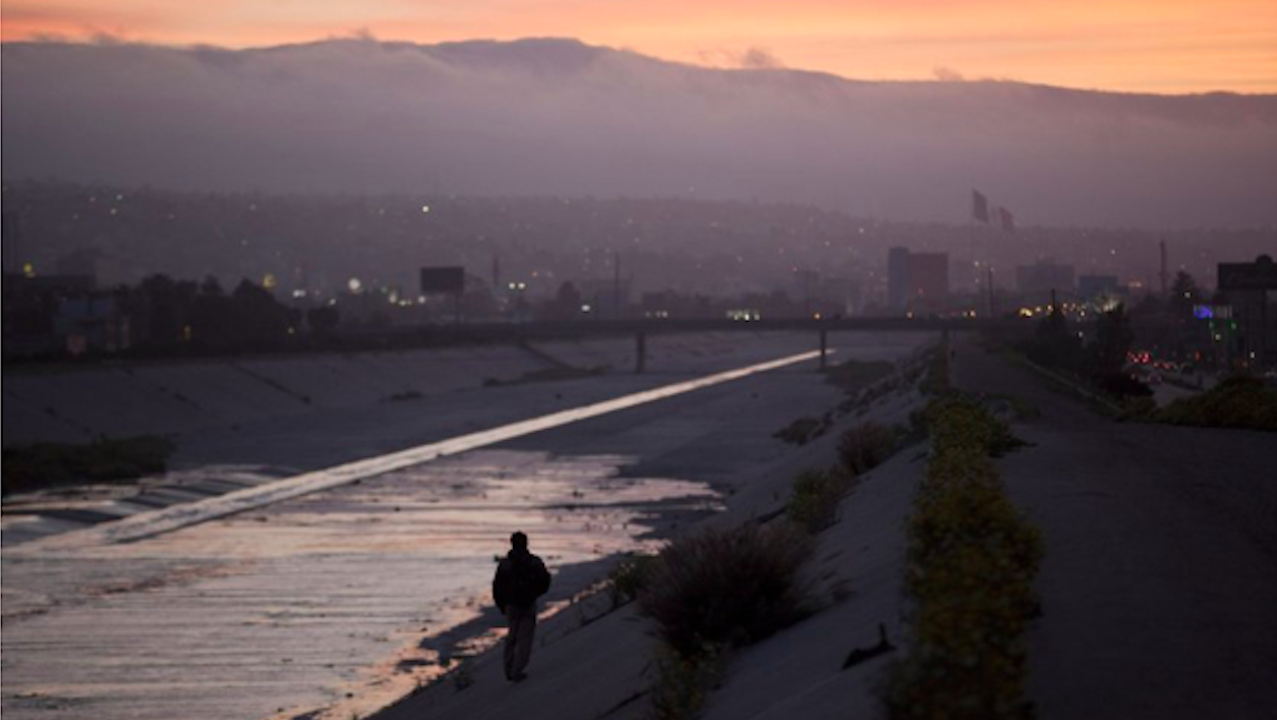 February 16, 2021
After living four years in the United States on an expired visa, Luis returns to Mexico to deliver a much-needed car to his mother. Now he must find his way back across the border in Tijuana on December 19, 1994.
---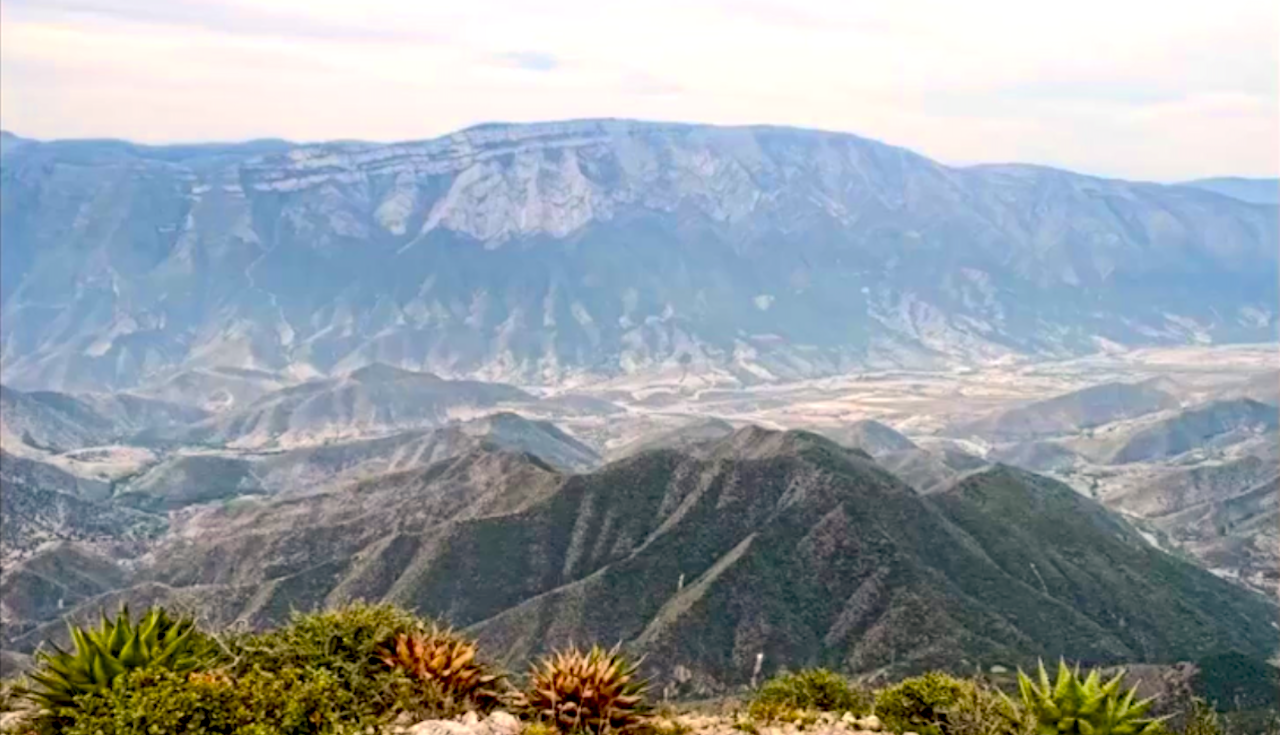 February 23, 2021
Continually bullied and abused by his five older brothers, Luis hears about a land called the United States and at six years old sets out to find his way there, even if it means he needs to be kidnapped.
---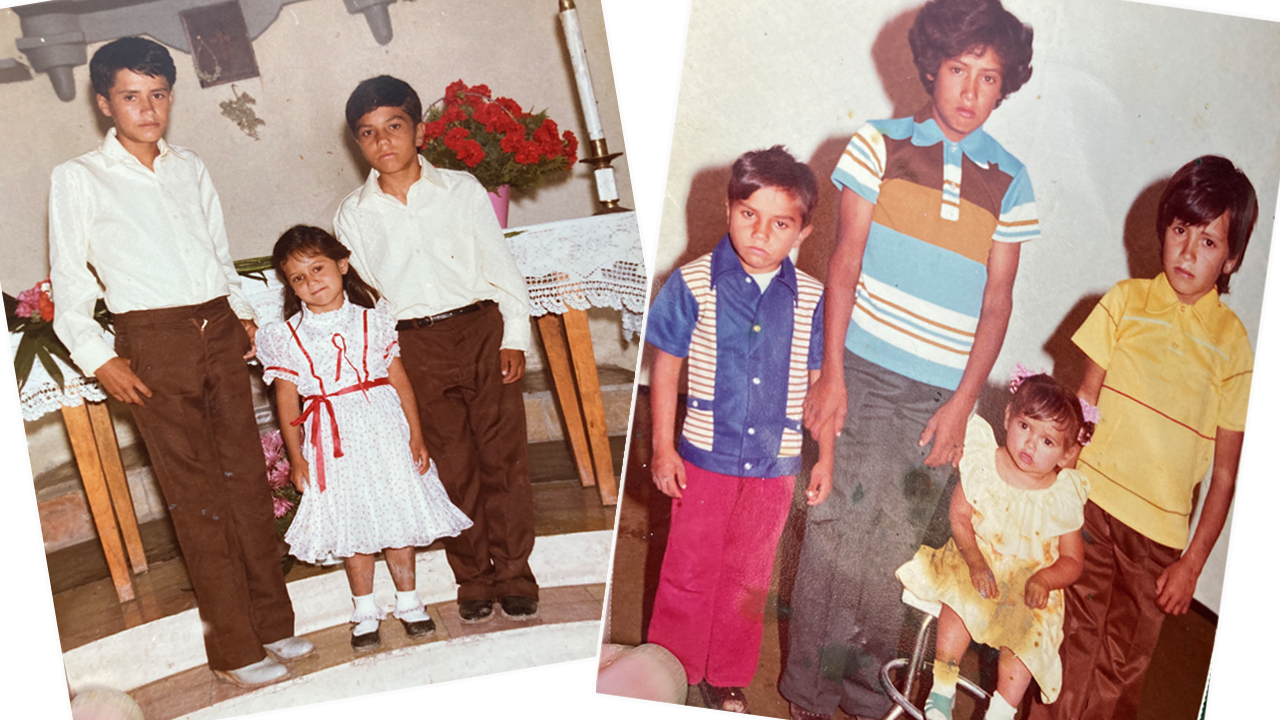 Episode 3 – Raphael
Air Date: March 2, 2021
While searching for his family's lost cow in the mountains near his home, Luis runs into a mysterious stranger who seems to know more than he should.
---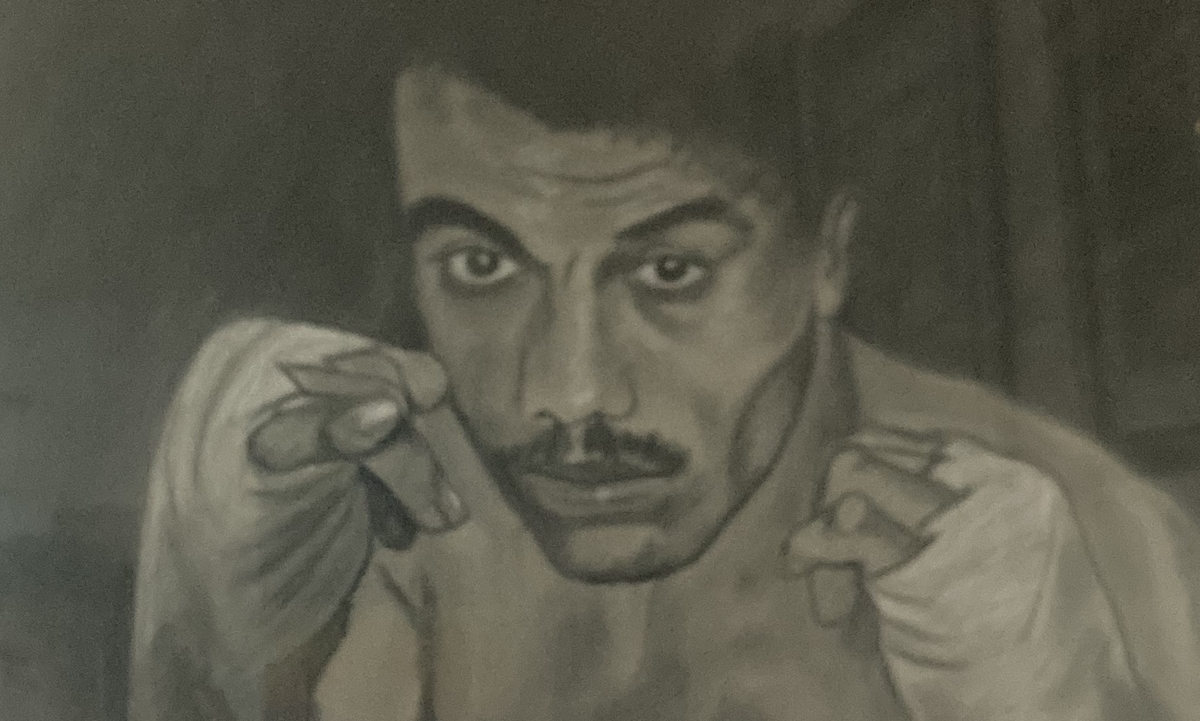 Episode 4 – Captain Herrera
Air Date: February 9, 2021
A military captain who trains boys to box as a way to instill character in them and keep them out of the cartels takes Luis under his wing.
---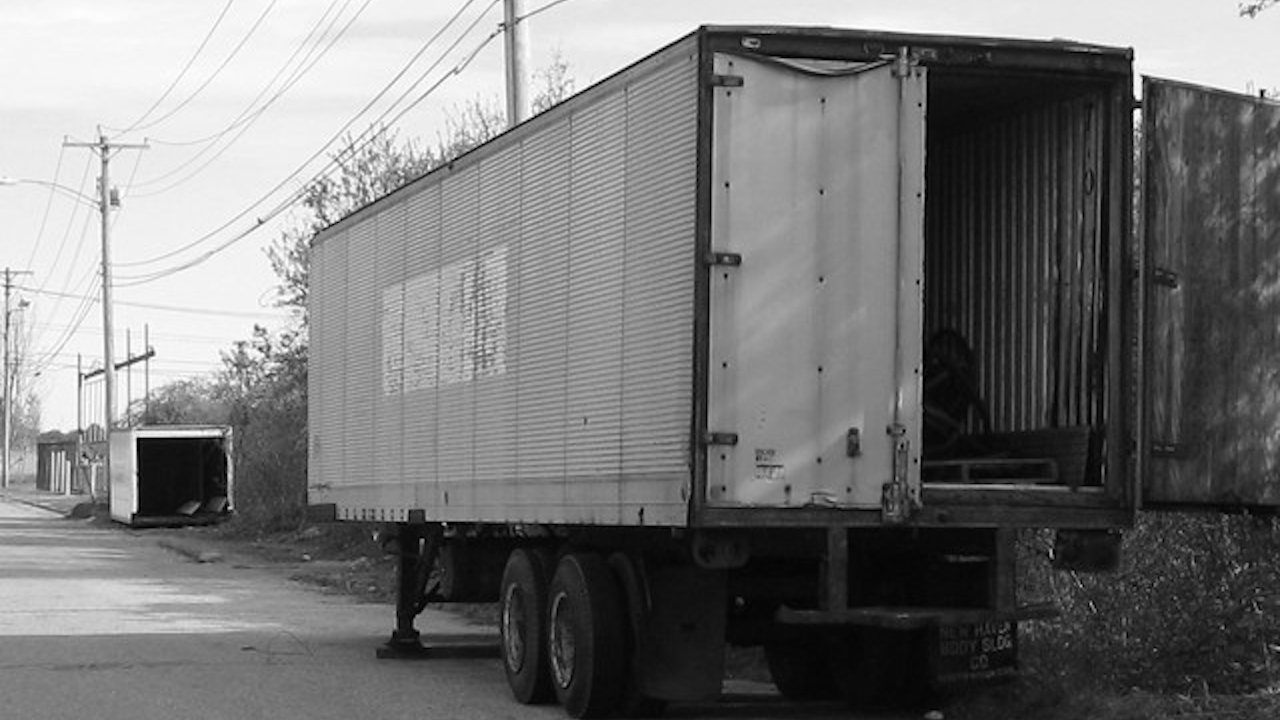 Episode 5 – Human Bait
Air Date: March 16, 2021
At fifteen, Luis is on his own after his dad dies and his mom moves to the U.S. He is taken hostage by the cartel and needs the help of an old friend.
---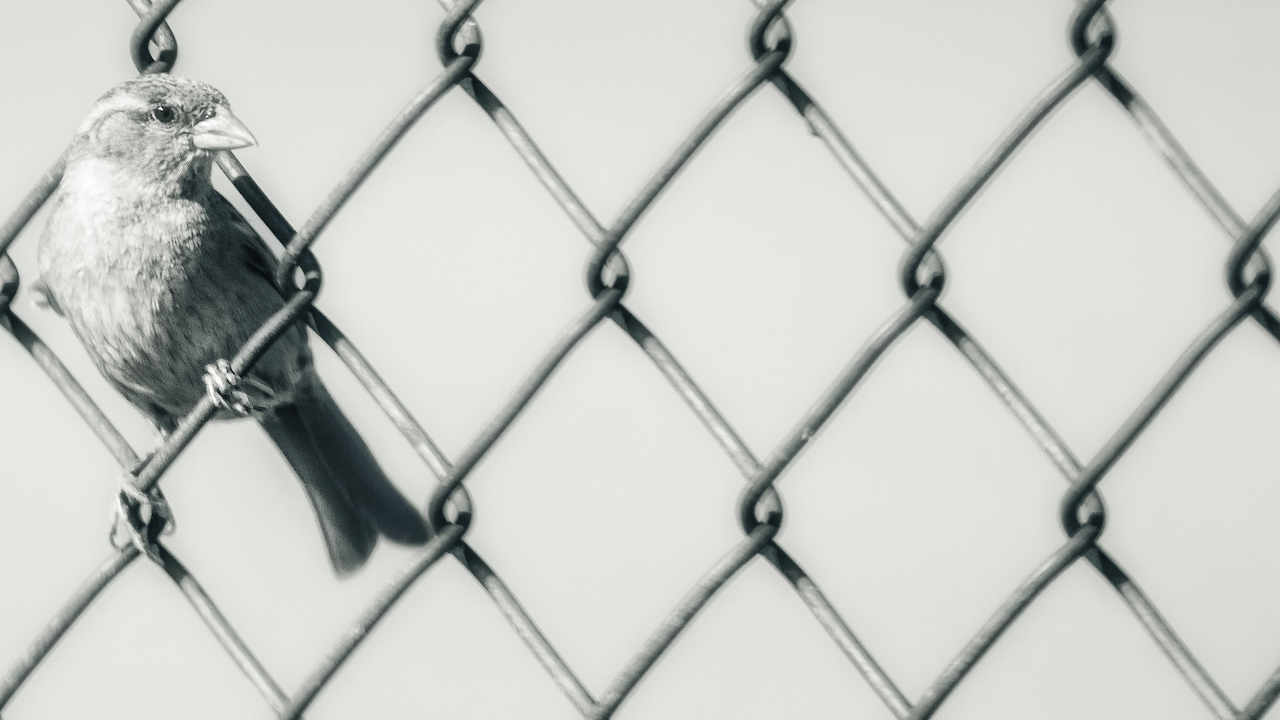 Episode 6 – Over the Wall
Air Date: March 23, 2021
My Friend Luis returns to that twenty-one-year-old soaked in sewage beneath the wall hearing a voice call to him from beyond it, "Come to Me."
---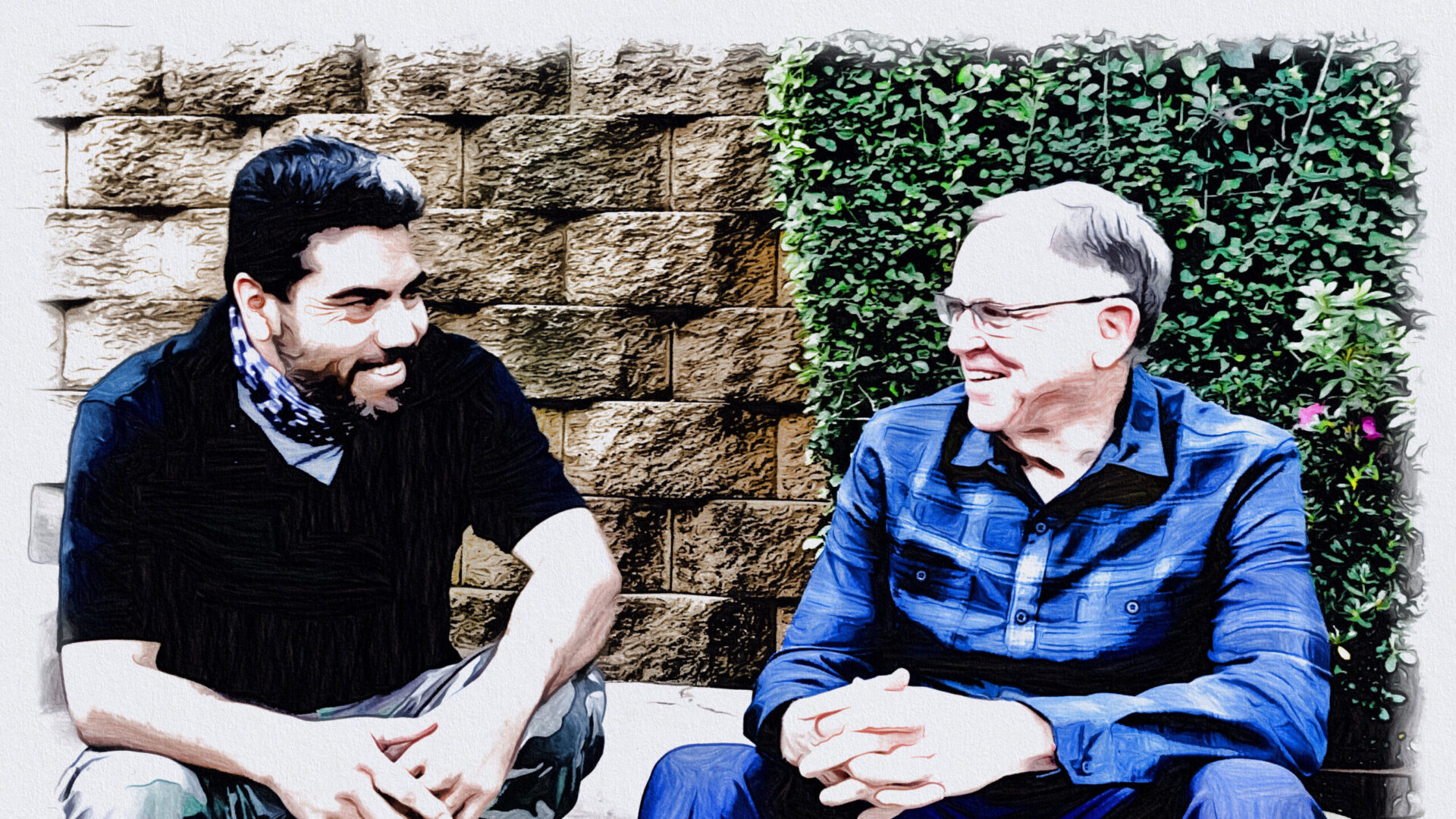 Episode 7 – First Meeting
Air Date: March 30, 2021
In 2008, Wayne and Luis meet for the first time and a relationship begins that will change the trajectory of both of their lives.
---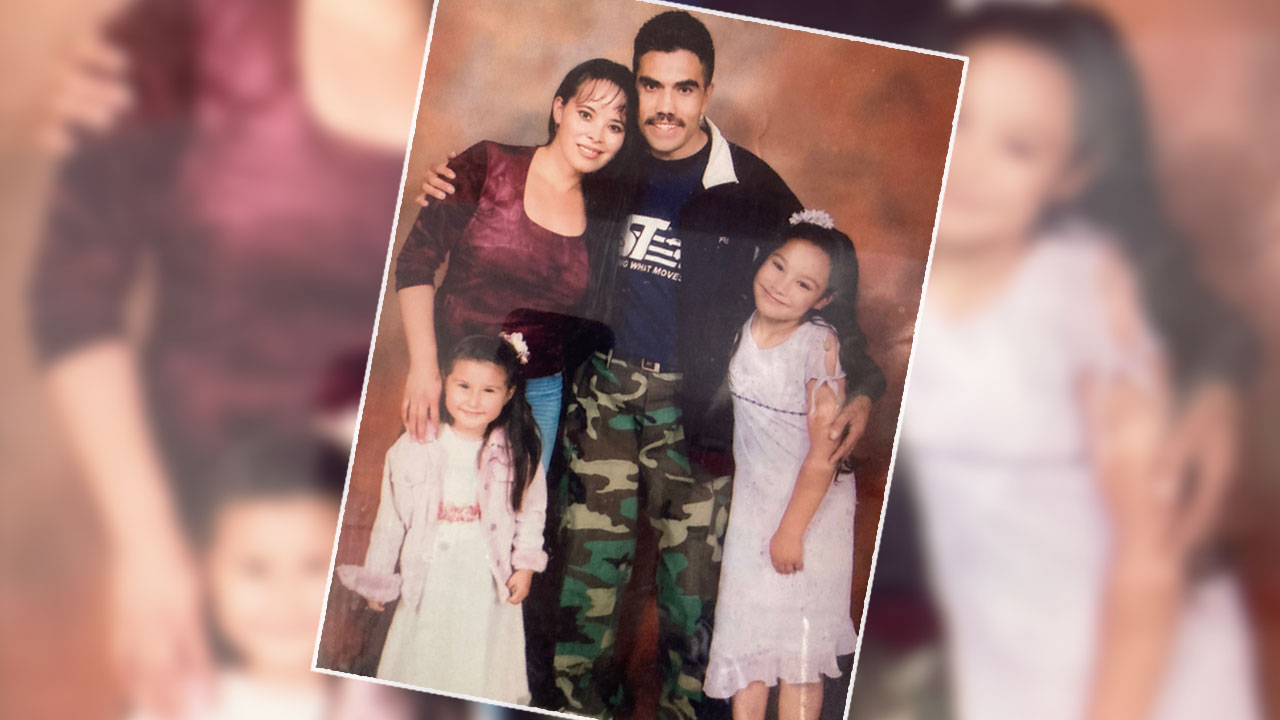 Episode 8 – In the Shadows
Air Date: April 6, 2021
After discovering that the green card he procured through an attorney for $23,000 is a forgery, Luis and his young family are forced back into the shadows.
---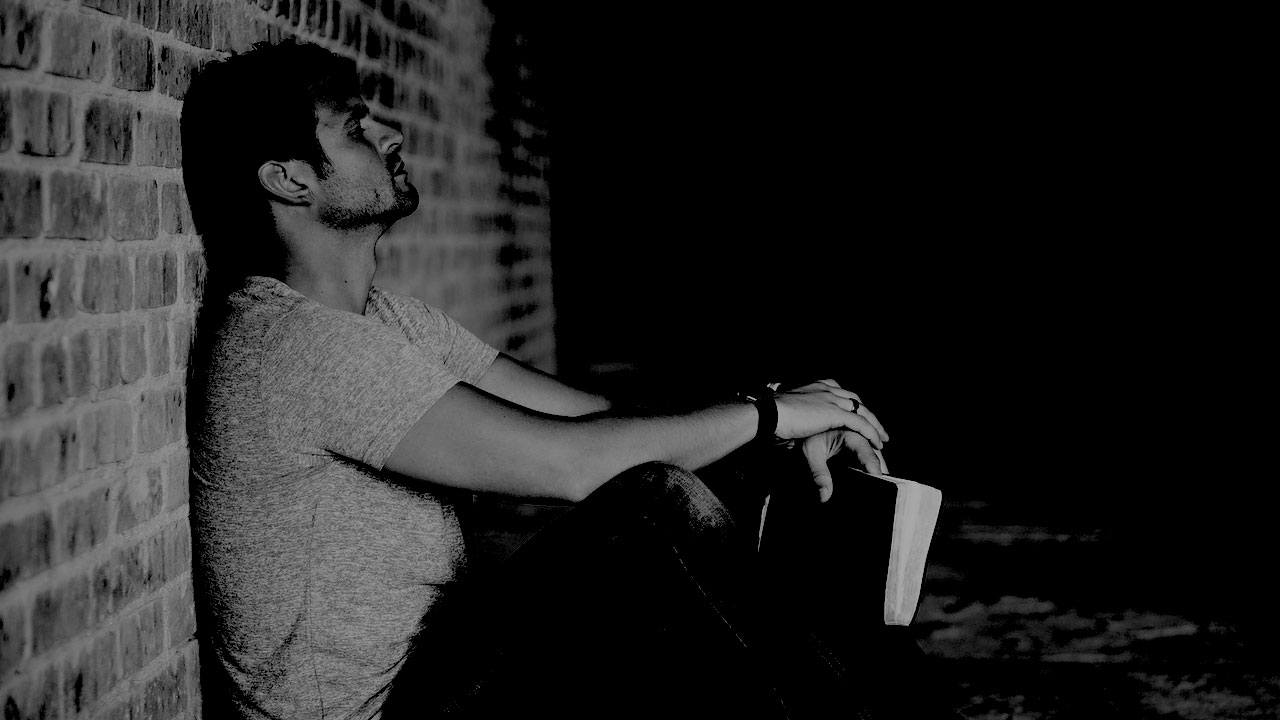 Episode 9 – A Burrito with Jesus
Air Date: April 13, 2021
The day begins with a tragic suicide and ends at two in the morning with a unique conversation.
---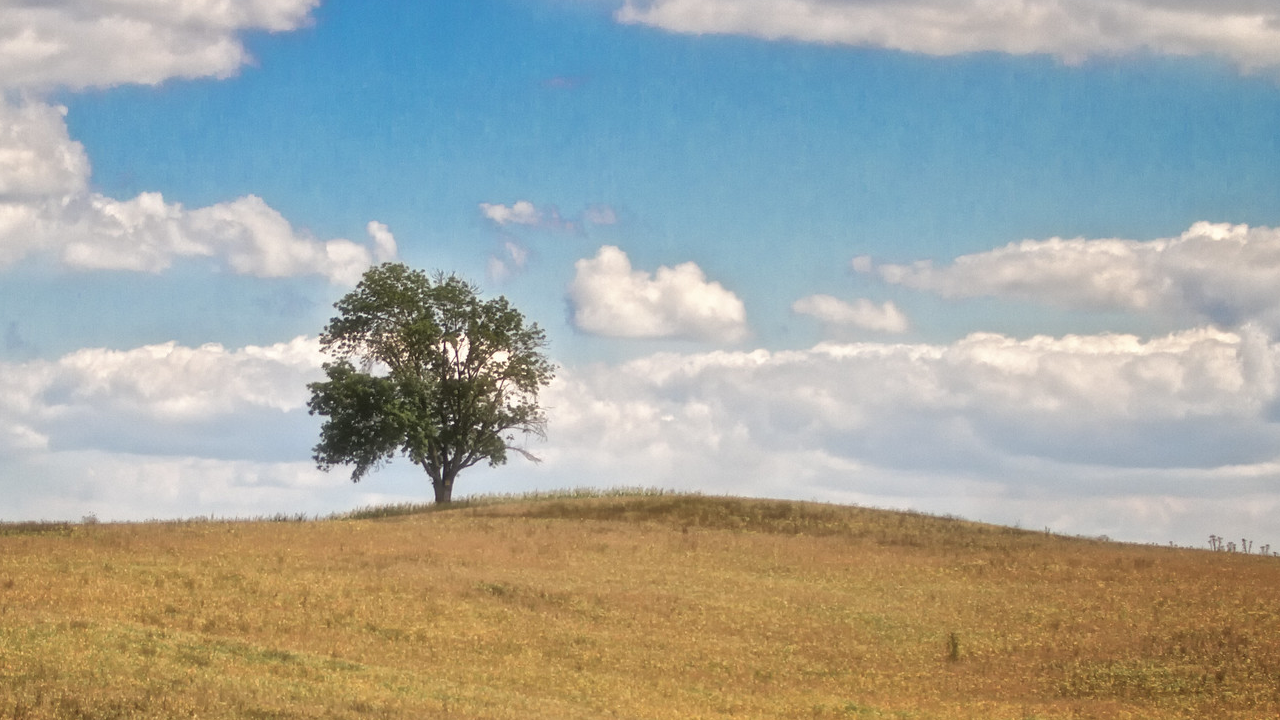 Episode 10 – A New Kind of Bricks
Air Date: April 20, 2021
A vivid dream and his daughter's quinceañera, combine to offer Luis a fork in the road that to recover the love he met at the border in 1994.
---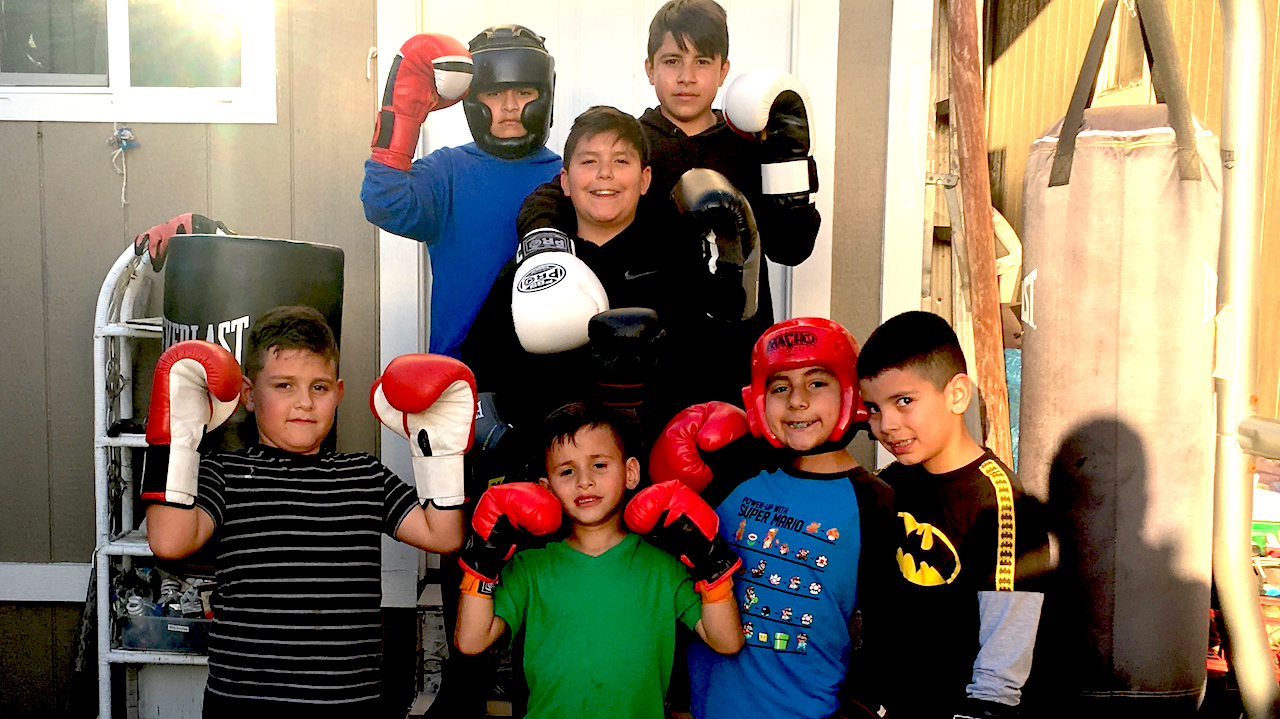 Episode 11 – Giving it All Away
Air Date: April 27, 2021
Luis discovers his own inner Captain Herrera as he finds himself surrounded by some young gangbangers who want his help learning to box, and find a friendship with Luis that opens new doors for them.
---